Below is a list of places in Our Community to stay for a night, a week or more: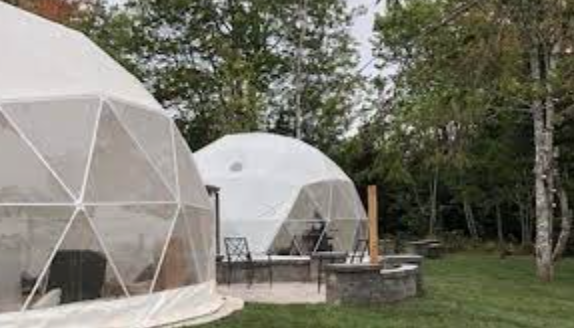 Your dome away from home. We're dedicated to giving you the very best in overnight accomodations with a focus on a new and exciting slant on hotels and glamping. Overlooking the historic Shubenacadie River, we would like to invite you to watch the eagles, peer down on the 'Shubie Rafters' playing in the waves, or relax in your private getaway.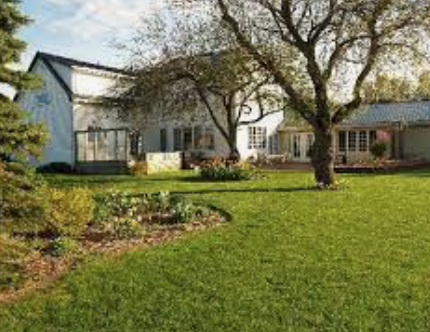 Baker's Chest Tearoom Bed & Breakfast
Located only 2 minutes from downtown Truro, the hub of Nova Scotia is a delightful home where you will find plenty of hospitality, fun and good food. Our Bed & Breakfast is open year round and we have a Canada Select 4.5 star rating. We are also a direct route from the airport.
Cresthaven by the Sea
Cresthaven, a bed and breakfast inn providing bed and breakfast accommodations and lodging, lies on the shores of Maitland along the Glooscap Trail, one of Nova Scotia's pristine treasures.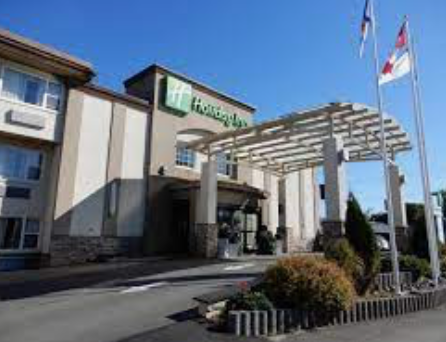 Holiday Inn & Convention Center
Centrally located in Truro Nova Scotia. Truro is an ideal stopping place for travellers heading for Cape Breton, New Burnswick, PEI, Halifax, Annapolis Valley, and the South Shore. Toll Free Reservations 1-800-466-4656.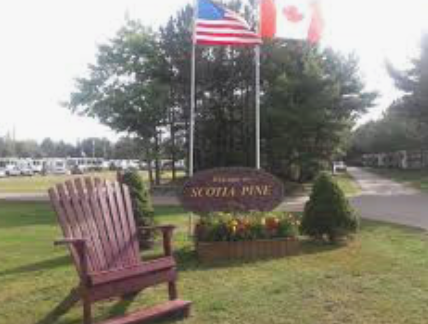 Scotia Pine Campground
Kim McCallum. RR 1, Brookfield, NS, B0N 1C0
Open & wooded campground. FT, washrooms, pay showers, DS, payphone, ice, camping supplies, propane. Pool. 1-902-893-3666 or 1-877-893-3666.
Shangri-La Cottages
Located on the picturesque Bay Of Fundy, the exact location of the highest recorded tides as measured and recorded in Guinness's Book Of Records. We offer you the peace and tranquillity of country living with access to beach, walking trails and an opportunity to walk on the ocean floor. 1-902-369-2050 or 1-866-977-3977.
A fine house with over 1000 feet of ocean frontage. Rent by the week from May to October. Private. 1-888-807-6801.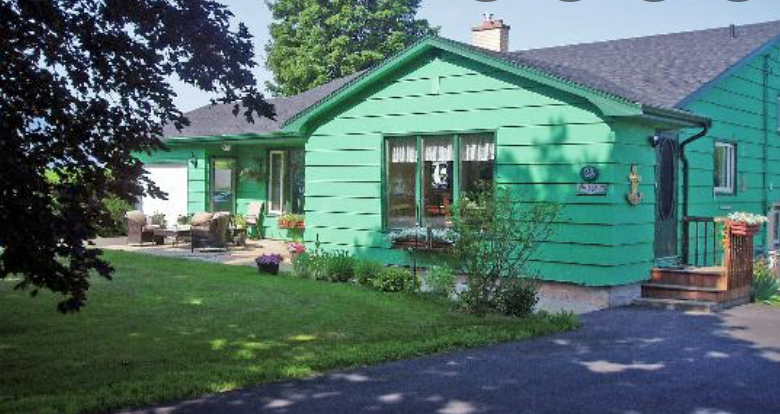 Suncatcher Bed & Breakfast
Ruth & Gerry Mailloux, 25 Wile Crest Ave, Truro, NS, B6L 6Y5
1-902-893-7169 or 1-877-203-6032.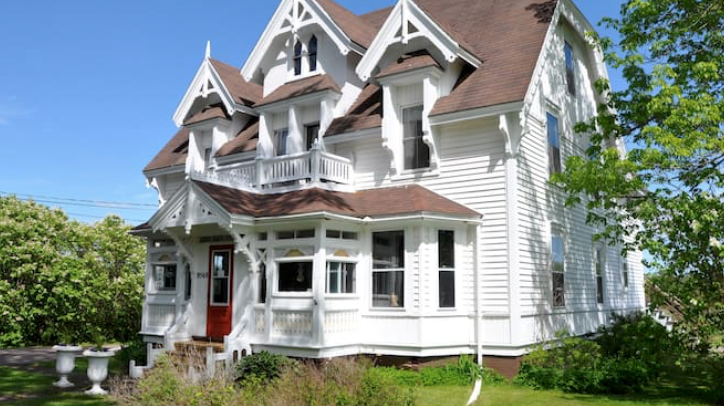 The Tidal Life Guest House
9568 Cedar Street, Maitland, NS
Feel the history Experience the life! A traveler's paradise, situated on 13 acres of natural walking trails and wetlands. This 19th century estate is the perfect gateway to the unfolding adventures that lay in the heart of this historic village and beyond! 902-261-2583.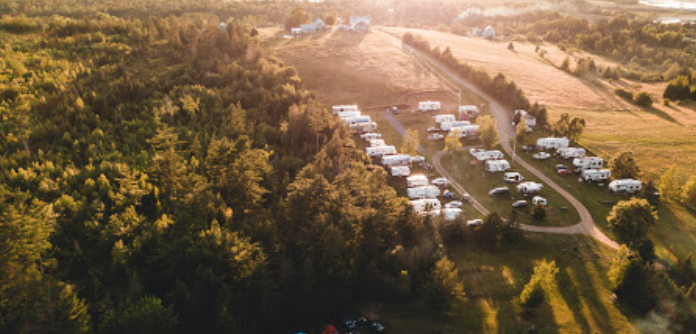 Wild Nature Camping Ground
Gordon & Mary Wild. RR 3, Shubenacadie, NS, B0N 2H0 Open & wooded campground. Washrooms, showers, DS, wood, fireplaces. Playground, horseshoes, small lake and dock. 1-902-758-1631
Welcome to the Quality Inn Halifax Airport Hotel. We invite you to stay and experience the traditional charm of our hotel and the attentive, personalized service of our friendly staff. Settle in for an enjoyable stay in one of our 156 well-appointed guestrooms and suites and enjoy our complimentary hot breakfast buffet from 5am until 10am.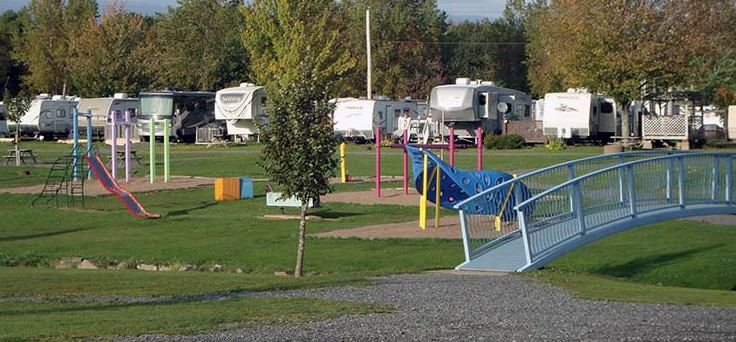 Maitland Family Campground
1-902-261-CAMP