Shubenacadie River Runners is the premium tidal-rafting operation located at the mouth of the Shubenacadie River in Maitland, Nova Scotia. We experience some of the highest tides in the world, and have a breath-taking view of the upper Bay of Fundy.
We will not only take you on a rafting adventure, but will also open your eyes to the Bay of Fundy's vast history and incredible natural forces.
Safety First

We are proud to offer years of accident and injury-free service. We strive to provide the safest trip possible and our safety record shows it. But rafting is not without risk. We will require everyone to sign a liability release form prior to participating in any trip.

On-site Gift Shop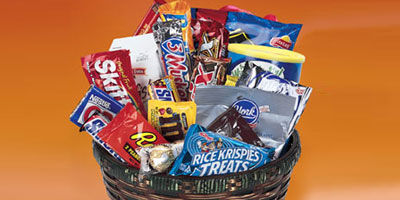 Be sure to pop into our gift shop to stock up on t-shirts, ball caps, eyegaless retainers, postcards, books, snack food, pop, gift certificates and more! We are also within walking distance of a museum, restaurants, a picnic park, playground, basketball court, a tidal bore observation deck, specialty shops and a convenience store.